Hi there:
It certainly has been a while since I've posted one of these "Motivation Mondays".
If you have missed the last two Motivation Mondays – check them out here and here.
If you want to skip the chit-chat then just scroll down until when the motivational fitness quotes start!
If you are new to these lists, let me explain their purpose:
Mondays suck, it's a well-known fact.
It's the start of the week, which means that it's when we all go to uni, to school or to work or something else soul-crushing.
It's just hard.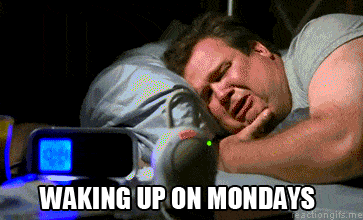 Waking up is hard. Staying awake is even harder. And with every passing hour it just keeps getting harder and harder.
This obviously also has an impact to your workout sessions – you don't feel like working out, or when you get in the gym you're not going at it at 100%, or you just come up with some excuse so that you can get back home as soon as possible and start watching The Big Bang Theory while eating your favorite flavor of ice-cream.
Mine is the "Boom Chocolatta Cookie Core" from Ben and Jerry's. Just in case you were wondering.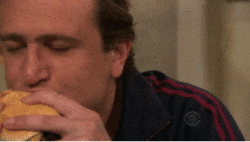 Yum!
Ahem, anyway.
The problem also is that a bad Monday can negatively impact the rest of your week. Turning your whole week into a Monday.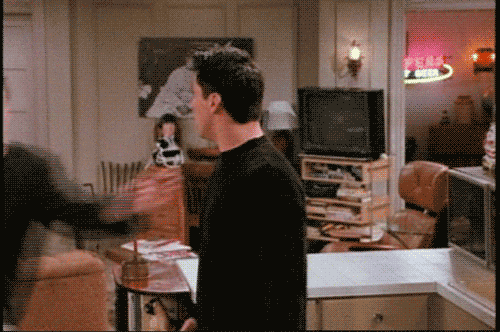 Scary, I know.
We need a little bit of a push. Some motivation and inspiration that will help us go through the day and week with flying colors.
This is exactly why I decided to start sharing short and simple curated lists of the best motivational pictures and quotes that I've found throughout the internet that will help you kick-start your Monday and your week.
They work best if viewed on Monday Morning!
I think that you're really going to enjoy this one.
I sure as hell did!
Anyway, enough chit-chat, without further adieu…
Motivation Monday: Top 20 Fitness and Workout Motivational Quotes
1. Winners Don't Make Excuses
2. Always be the hardest worker in the room

3. Dream big and dare to fail

4. Don't Come Between Me and my goals
5. Remember Why you started

6. Beast mode
7. I Either win or I learn

8. Just watch me!

9. We'll see who was really working

10. stay hungry.
11.100% badass.

12. Act, show, prove!

13. everything begins with one step

14. You Design yourself

15. I fear no man.

16. Don't quit!

17. GO SWEAT!!

18. Fitness over everything.

19. Cause i F*ckin' SAID SO

20. AIM high!

Tell me what you think
In the comments bellow let me know what you think about the list.
I honestly hope that these motivational quotes and images are going to serve you justice and really help you kickstart your Monday morning!
If you have any inspirational/motivational quotes and pictures you want to share with me feel free to send them my way using the contact form!
Let me know!
Show your support
If you have enjoyed the article or if it was interesting and helpful in anyway please drop a like and a share, it really means a lot and helps the blog grow and shows me your support for my hard work.
SaveSave
SaveSave
SaveSaveSaveSaveSaveSaveSaveSave
SaveSave
SaveSave
SaveSave